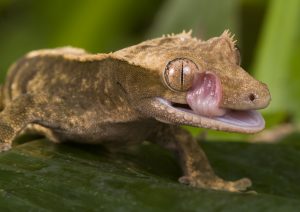 Bring on the Reptiles, Amphibians and More
Scales, sticky feet or sticky tongues, what ever your fetish, we probably have it.  All our reptiles are housed in their proper environment.  We carry all the supplies needed to properly care for your reptile and our staff is very knowledge.
Bearded Dragons, Leopard Geckos, Crest Geckos, Tegu, Uromatyx, turtles, tortoises, and an assortment of different frog species.