FLUVAL PLANT AQUARIUM
25% Off
Completely Planted Kit
The Flora aquarium kit includes everything you need to grow a thriving planted aquascape – from brilliant 7500 K LED lighting, to a pressurized CO2 kit, to an iron-enriched GRO+ micro-nutrient formula. Flora even comes with a multi-stage filter (media included) with adjustable flow control to accommodate both hearty and delicate plants.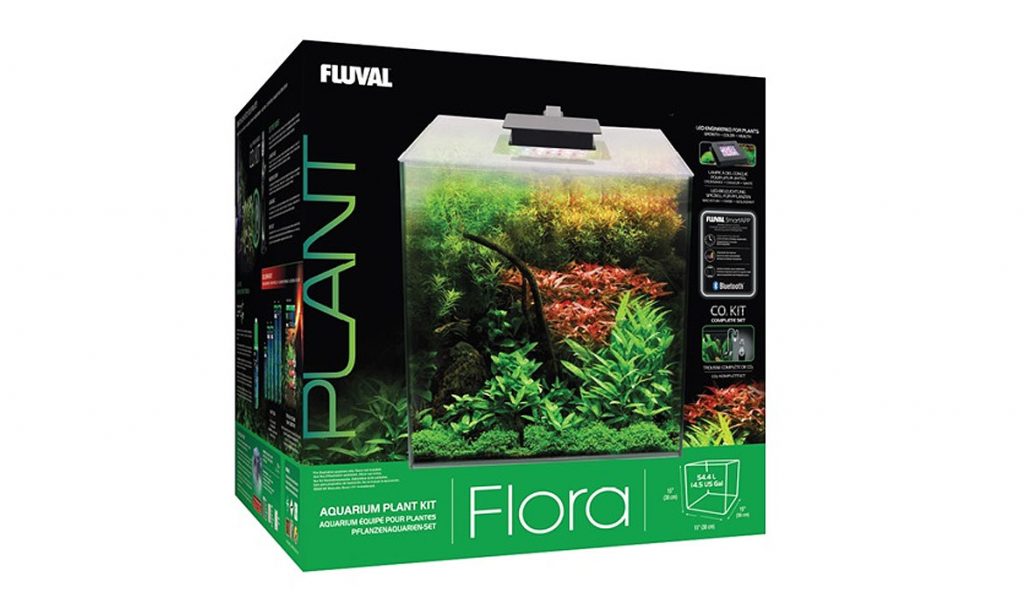 FLUVAL FLEX SERIES
ON SALE!!!
The Flex 9 & 15 US Gal (34 & 57 L) aquariums provide contemporary styling with its distinctive curved front. The tank is also equipped with a powerful 3-stage integrated filtration system and an infrared remote control that allows you to select between several colors and special effects. The end result? A fully equipped kit providing hobbyists with all the necessary hardware needed to set up a thriving freshwater aquarium.
The Flex 32.5 US Gal (123 L) aquarium makes an exciting addition to Fluval's bold curved aquarium series. It comes equipped with a mobile device operated Aquasky LED that offers total control over brilliant custom colors, multiple dynamic effects, and a programmable 24-hour light timer. In addition, this all-new Flex includes a built-in filtration system with 2 independent multi-stage chambers for maximum cleaning efficiency.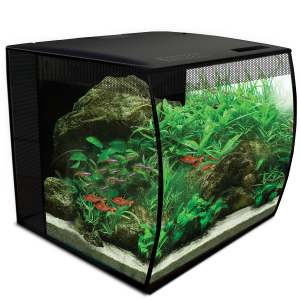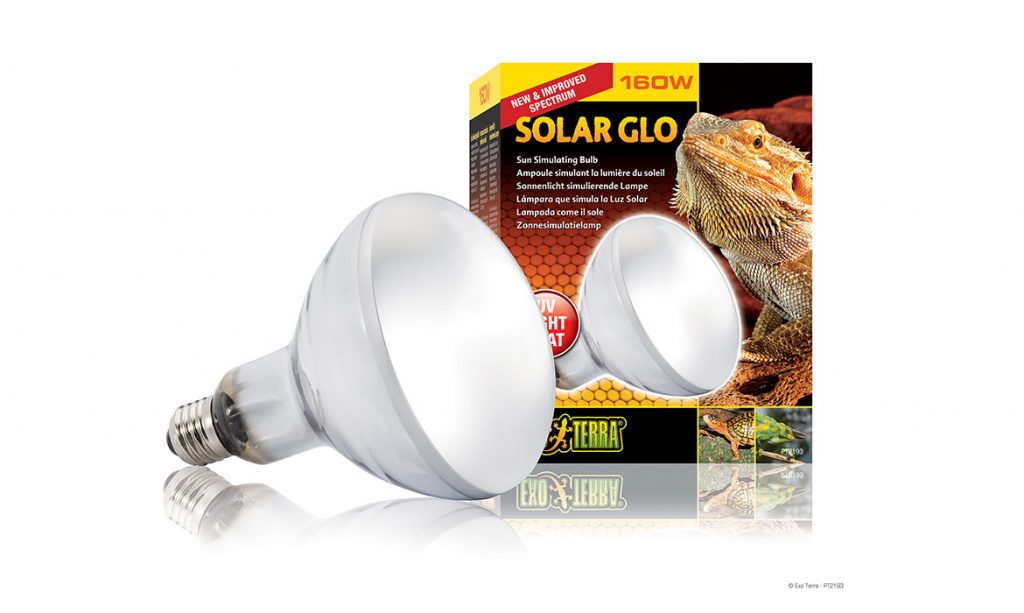 EXO TERRA REPTILE
LIGHTS & HEATING
20% Off
Although light is much more complex, there are only three facets of light that are important for reptile husbandry: ultraviolet light, visible light and infrared light.
In order to create these three biological aspects of sunlight artificially, Exo Terra has developed several specialized lights. Reptiles require appropriate and high quality lighting in order to meet certain different metabolic needs.
Visit the Exo Terra Website for more info: