FLUVAL PLANT AQUARIUM
25% Off
Completely Planted Kit
The Flora aquarium kit includes everything you need to grow a thriving planted aquascape – from brilliant 7500 K LED lighting, to a pressurized CO2 kit, to an iron-enriched GRO+ micro-nutrient formula. Flora even comes with a multi-stage filter (media included) with adjustable flow control to accommodate both hearty and delicate plants.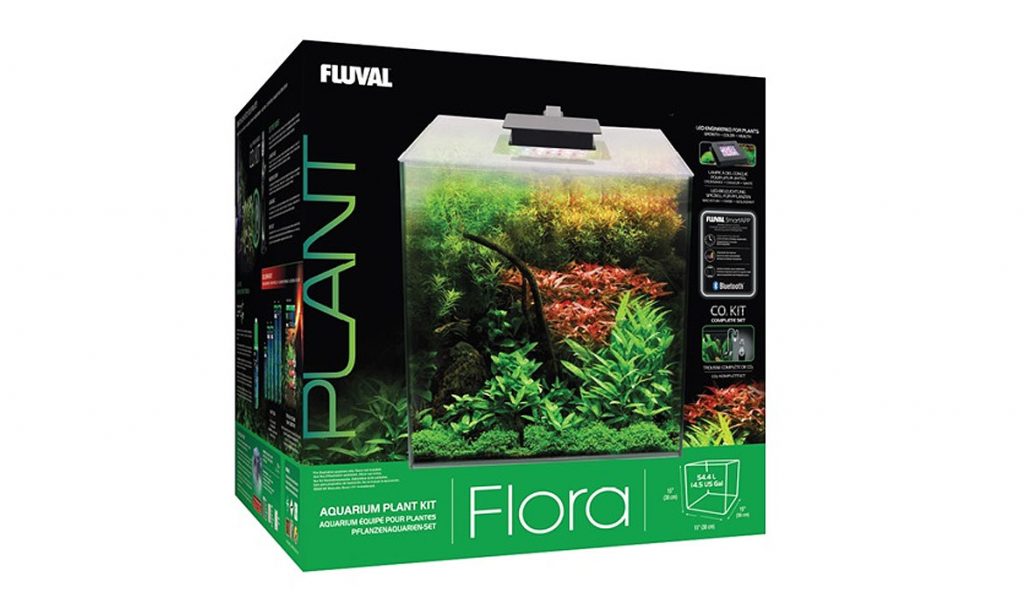 ASSORTED DOG SWEATERS & COATS
25% Off
Keep your furry friend warm through out the winter. Come in and check out our wide array of dog sweaters and coats.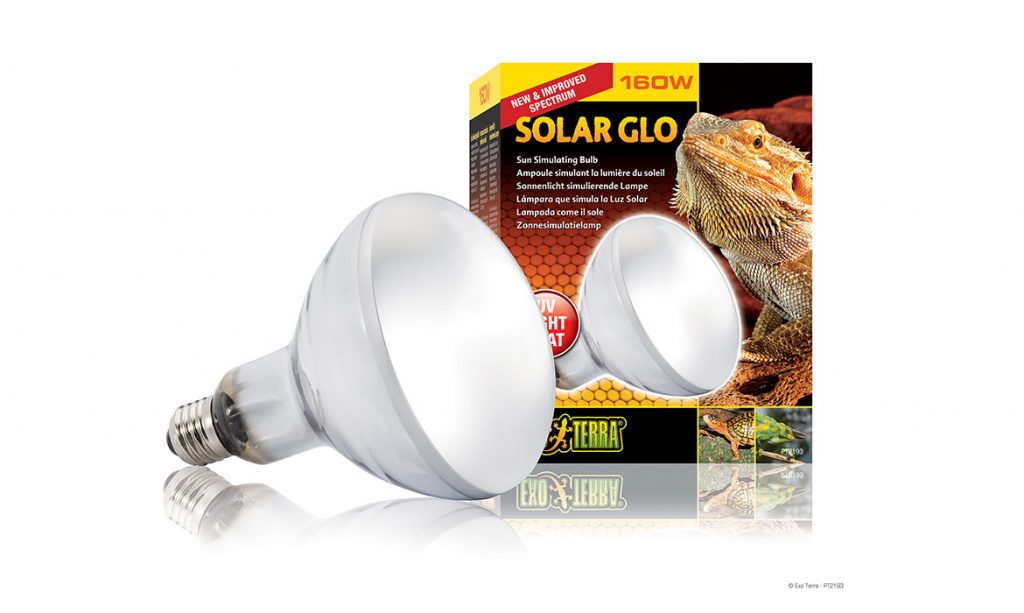 EXO TERRA REPTILE
LIGHTS & HEATING
20% Off
Although light is much more complex, there are only three facets of light that are important for reptile husbandry: ultraviolet light, visible light and infrared light.
In order to create these three biological aspects of sunlight artificially, Exo Terra has developed several specialized lights. Reptiles require appropriate and high quality lighting in order to meet certain different metabolic needs.
Visit the Exo Terra Website for more info: