Cobble Hill Puzzles
Cobble Hill is a quality Canadian puzzle brand with sturdy, well-designed boxes, decent puzzle piece thickness, a random piece cut with good variety, a fairly snug fit, and excellent image reproduction.
Puzzles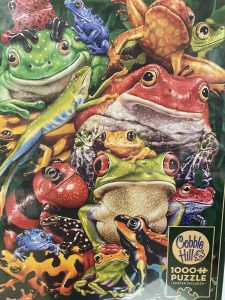 Diamond Dot and Crystal Art
Diamond Dot on sale 25% off!
MEET YOUR NEW FAVORITE HOBBY
Create your own diamond art masterpiece, no artistic ability required!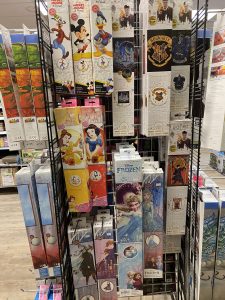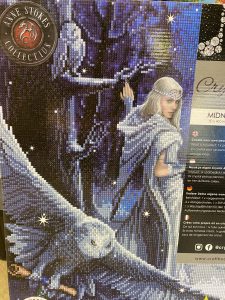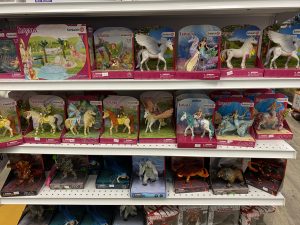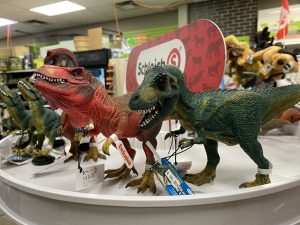 Schleich Figurines
Realistically detailed animal and fantasy figurines.  Encourage creativity and play.
The Power of Imagination is strong.  Collect figurines from all the different worlds.  Farm World, Wild Life, Dinosaurs, Eldrador, Horse Club, and Bayala.